Corporate Life Insurance Broker
We are an independent Life Insurance brokerage. This means we are not tied to one company or another. Rather, we have the ability to shop around and find you the best coverage, at the best price. By utilizing a needs based sales approach, we can determine which product and carrier best fits your personalized needs. Get in touch with an advisor and see what Life Insurance can do for you.
We'll do the work to get you the best coverage!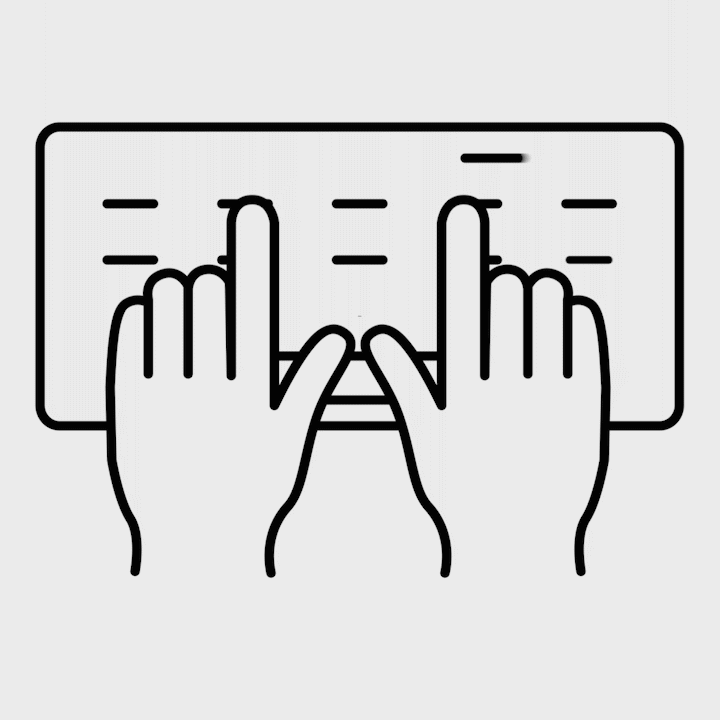 Fill Out a Form
Provide some contact info and let us know when to call.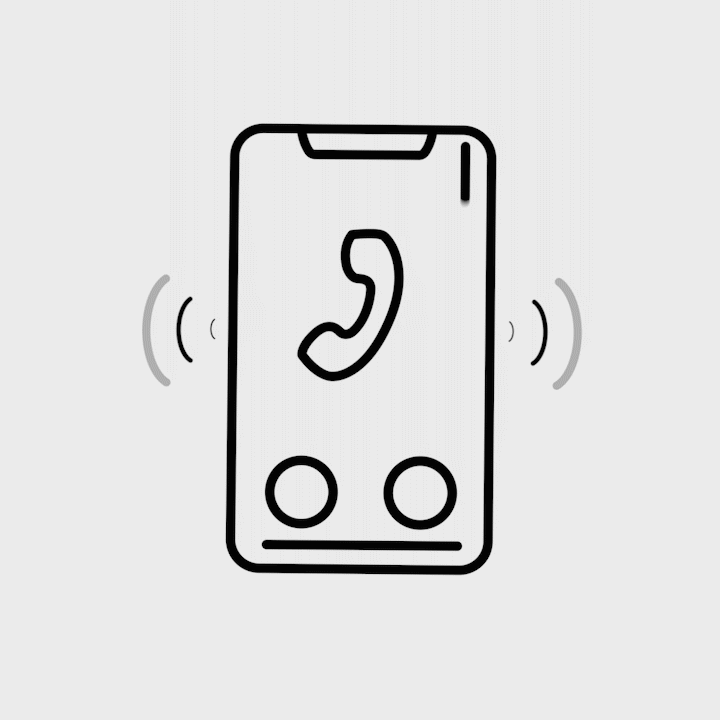 Quick Phone Call
A quick phone call with one of our advisors.

Meet With Us
Assess needs, make plans and review options.
We've Got You Covered!
Life Insurance is about taking care of things when you are gone….
Business Owner Protection
Provides benefits to cover various expenses incurred by the business in the event the owner is not able to contribute to the success of the business for a period of time.
Succession Planning
Corporate succession planning coverage provides the funding needed to fulfill a legal Buy/ Sell agreement in the event of the death of a business partner.
Key Person Coverage
Designed to protect employers from the loss of the services provided by a key person in the unfortunate event of death, disability or critical illness.
Group Insurance Planning
Use the power of numbers to your advantage through group life insurance.
Employee Benefits
Show your employees you are invested in their health and future by offering comprehensive employee benefits.
Mammoth Insurance Reviews
Our clients say it best. Here are some of their experiences:
My wife and I changed all of our insurance over to Mammoth and Jason McCaw was able to save us a ton of money on all avenues. I'm always hesitant of dealing with insurance companies, but I have no doubt that Jason will continue to take care of us well into the future. Thanks guys!!

Jason Mccaw has been incredible, he is really responsible, professional and caring with all of his customers I experience how much he care for all of them and how to find the best insurance for each case, he is always willing to help you with everything that you need. Highly recommend.

My husband and I switched over all of our policies to Mammoth in November 2020 and couldn't be happier. We've received outstanding service from our Insurance broker, Jason McCaw, ever since we made the transition. Jason is very personable and it was a refreshing change to have someone take the time to break down our policies in terminology we could understand. He saved us a bunch of money and the service we received couldn't have been any better. We highly recommend Jason and wish we would have switched to him sooner.

Received excellent customer service from Jason McCaw at Mammoth Insurance. He is patient, professional and super responsive to calls and emails - he really makes you feel like a priority and I found this super comforting when I had many questions about switching my coverage over.He made the process easy and stress free, and this to me reflects how adept and competent this company is a whole. Would highly recommend both Mammoth and Jason!

Had a great experience with Jason. He was very knowledgeable and we over and above to make sure I had the right plan to suit my needs. Highly recommend for great service and competitive rates.