Five-Star Service is Our Default
We are committed to making this a good experience for you.
Octavian helped me with my car insurance and he did an excellent job!!! Thank you so much Octavian.

James Clark is a blessing in the insurance world. Great dealing with personal and business insurance. Always keeping an eye out to make sure you're on the correct and best priced policy. I highly recommend Mammoth Insurance, ask for James. Thanks again James!

James is a great broker, always replies quickly and provides fast turnaround times for documentation requests or changes to our polices

James Clark helped me getting insurance, he was very helpful and always very quick to respond. I definitely recommend

Ben and his team have been amazing to deal with! We recently switched our insurance over to Mammoth for our home and business needs and it was such a seamless process! I love how quick they were to respond to us AND the best part is we are saving more than half of what we use to pay with our previous company. Highly recommend!

So grateful for the level of customer service I received - amazing, friendly staff ! I have my home and vehicle insurance with Mammoth and am incredibly happy with our plan and the people that made it happen! Highly recommend !!

I would never recommend this place even to my enemy. This is a place worth the famous "zero stars" of the Google Maps reviews. The standard is below the ground. There was a broker who promised to respond back with my new policy suggestions, she never emailed or called me. I paid for an extension of my policy and the broker said it was done. Months later, I learnt that it was never added but I paid that money. I even engaged in commercial activity without proper insurance. This place is horrible, never trust them.

James Clark, always do his best to solve the customers needs.

Friendly, helpful and they saved me money

Could not have asked for a better experience with this company. Helped us get what we needed by going out of their way and making sure everything was done on time. I am very impressed with their hardwork.

The best insurance brokerage I ever seen , Also the way they treat to their customers, 10/10 recommended. The person name is ( James Clark ) such a good man . Always do his best to solve the customers needs .

I have been a customer of Mammoth for a while now and I am very impressed with their professional and courteous work ethic. I want to especially give my kudos to Nathan. He has been a great help in getting me covered for vehicle and home insurance. He is extremely efficient when I need his help. I was literally in the DMV lineup needing a copy of my pink slip and texted him saying I needed a digital copy. Within seconds he was on the ball and I was able to get a copy before being turned away at the wicket! Thank you so much for your help! I never had this rapport with the big companies!

I had a great experience working with Mammoth Insurance and I can confidently recommend their services. Carla Edwards was a delight to work with. Her insights helped us find a deal that was right for us and she went the extra mile in getting us all the protection we needed at the best value possible. Carla's passion and knowledge made the whole process very stress-free which I really appreciated. I had a lot of questions and Carla was always more than happy to walk me through the details in a precise and easy to understand way. I'm very happy I called Carla and her team at Mammoth and I would encourage anyone looking for insurance to do the same!

Nathan J has been incredible. He is super responsive, thorough, and professional. I'm grateful for the strong customer service, personal connection, and ability to find us the best value for our insurance. I have full faith and confidence that I am getting the best policy for the money. I am so thankful for the exceptional service we receive! Highly recommend.

I have been taken great care of for a good 4 years now by mammoth Insurance. My guy Nathan has always worked efficiently and always gave me great advise. He is always very informative and getting back to me super quickly about anything I need. He works his hardest to get me the best rates and best insurance, would highly recommend mammoth insurance and be sure to ask for Nathan.

Moved back to Canada and had to get auto and home insurance. Carla helped explain the whole process and helped me get the best options for my situation. Would highly recommend

We moved our home and auto policies over to Mammoth earlier this year. Our broker, Jason, has been incredible to deal with. He's been extremely efficient and professional from the start. It actually feels like he cares about our business, unlike our previous advisor with Allstate. He saved us over $1,100/year and made the switch over to Mammoth super easy and seamless. Would highly recommend Jason to anyone looking for an Insurance Broker!

My husband and I switched over all of our policies to Mammoth in November 2020 and couldn't be happier. We've received outstanding service from our Insurance broker, Jason McCaw, ever since we made the transition. Jason is very personable and it was a refreshing change to have someone take the time to break down our policies in terminology we could understand. He saved us a bunch of money and the service we received couldn't have been any better. We highly recommend Jason and wish we would have switched to him sooner.

Received excellent customer service from Jason McCaw at Mammoth Insurance. He is patient, professional and super responsive to calls and emails - he really makes you feel like a priority and I found this super comforting when I had many questions about switching my coverage over.He made the process easy and stress free, and this to me reflects how adept and competent this company is a whole. Would highly recommend both Mammoth and Jason!

I moved back to Alberta almost 2 years ago and got in touch with Carla and asked her to arrange home and auto insurance. She arranged both and has done a great job for me. When I moved, there was a bit of a snag in cancelling my previous insurance in Saskatchewan but Carla took care of everything for me. Carla is very knowledgeable and I would be happy recommending her services to anyone.

Moved to Mammoth Insurance a few years ago for all our business dealings. Nathan and Ben have been fantastic to deal with. They are very responsive to our constant changing needs as a company. They have been very dedicated to making our insurance needs seamless. A specific example is that one of our businesses was having their insurance policy cancelled with another broker. It was a very tough market to obtain insurance and Nathan spent many hours and a few weeks doing everything he could to get us coverage and he succeeded in the end. This company goes above and beyond and that breeds loyalty and a strong relationship.

Overall I'm very pleased with my experience so far. Competitive rates and a broker who actually cares about me. Nathan strikes the perfect balance between personable and professional. His responsiveness and availability is excellent. Easy to give 5 stars for this review.

Excellent customer service!! Been assisting me now for over 2 years. Thank you so much Nathan for all your help!!Always tell everyone I know about you!

Our broker Nate Jerowsky is great. Although we haven't had to file a claim (thank god) he has always been very quick on the draw when we needed info or faxes from him. He's very personable and always calls us to find out if he can do anything to help us out. I recommend Nate highly!

Nathan Jerowski is great! Bends over backwards to help me when I need it! Funny and has an outgoing personality. Great place to go to!

Carla Edwards was my insurance broker and helped me find a much more affordable policy then everywhere else I had looked! She was kind, professional and helped make the difficult process of buying a new car much more enjoyable. I appreciate her help and would highly recommend her as the experience was made so much easier with her help.

Received excellent customer service from Rachel. She helped my husband and I today... she was so patient with all the questions we asked, and very knowledgeable.

Carla made the whole experience of getting insurance very quick and easy. I highly recommend!

Carla is a great agent! Her attention to detail and knowledge about the insurance industry is exceptional! Would recommend her to anyone!

Carla is an amazing agent - has always tended to my needs and provided great customer service

Rachel A was such an incredible broker. She was able to cater to my insurance needs and provided top notch customer service!

Thanks Carla for your help, your knowledge and customer service are superb!

Carla is simply Awsome and so helpful. Finally an insurance company that remembers I'm the customer.

I have been extremely impressed with Niall Higgins efforts to provide me with the best possible quotation for auto/home insurance. He spent considerable amount of time in going through our paperwork and provided recommendations throughout the process. What amazes me the most is that I have never seen anyone so passionate about looking for every possible savings for their customers. I cannot praise Niall enough for all his efforts & truly and highly recommend him.

Hands down the best brokerage in Calgary! They look after all my insurance needs and it has been a great experience!

What Are My Next Steps?
Getting started has never been easier. Our online quoting and insurance management tools give you the freedom to access pricing and policy details from wherever you are.
Get property insurance in as little as 10 minutes!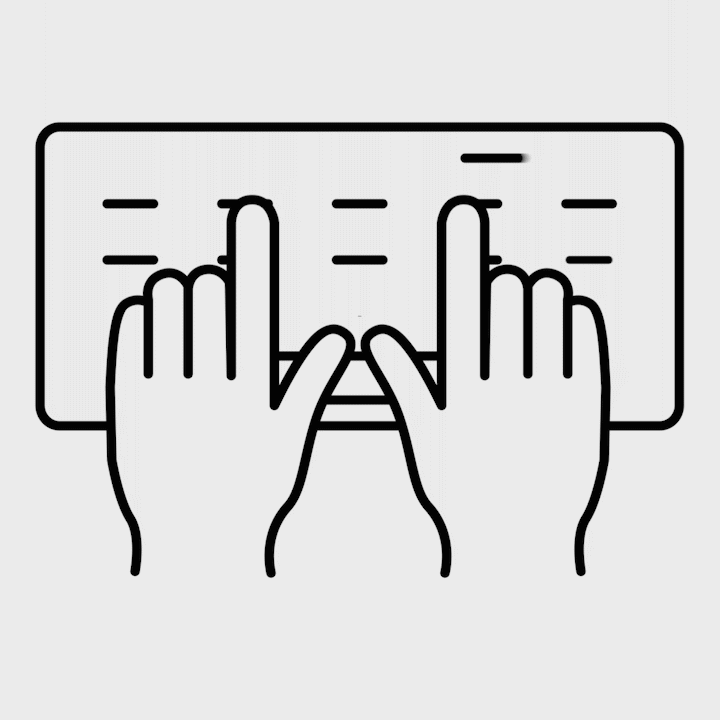 Provide Some Basic Information
Let us know a bit about you and your insurance preferences with a quick online form.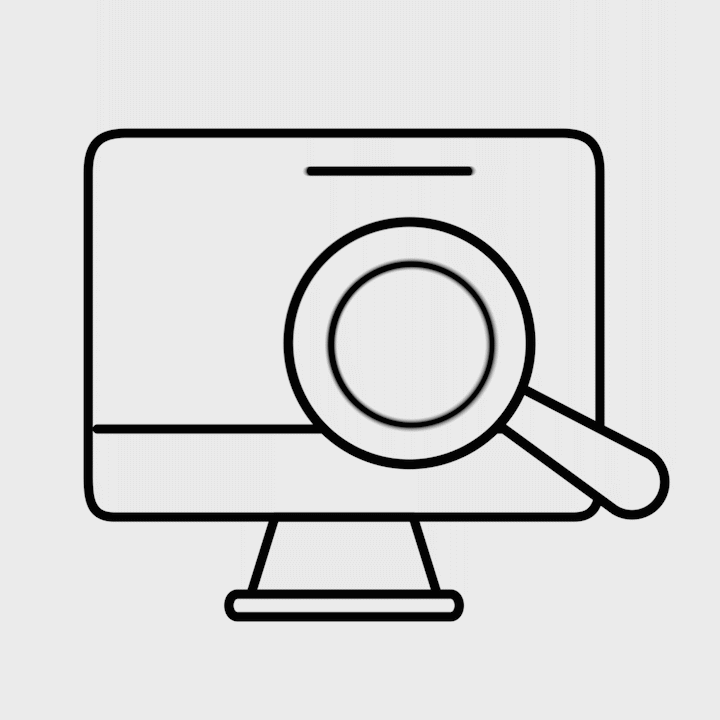 Review The Quoted Packages
Feel confident with an insurance package that won't leave you wondering if you're covered.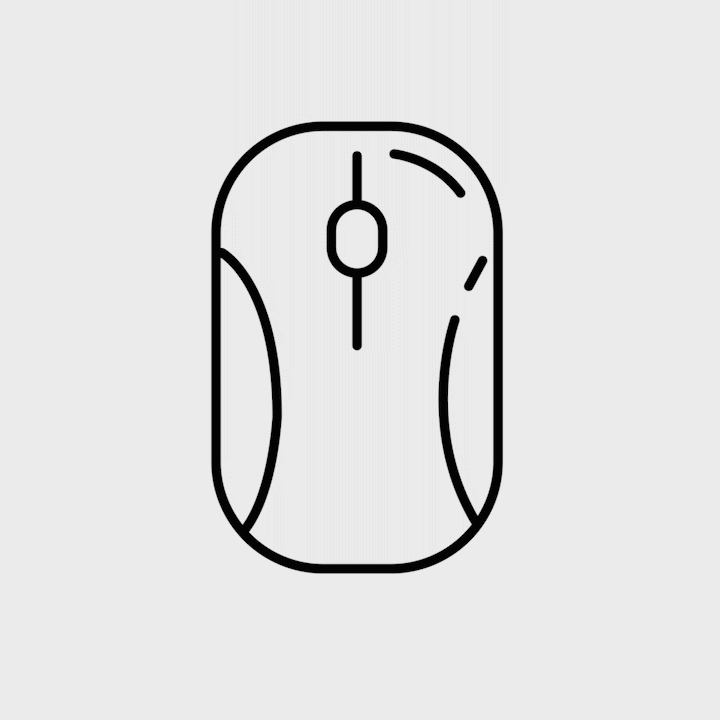 Purchase Your Policy
Select a package and checkout with an online payment to complete the policy purchase.
Managing Your
Property Insurance

Is Quick And Painless!

From requesting a quote to reviewing and changing your policies, you are in total control. All of your information is securely stored on the cloud and you can log in from any internet browser.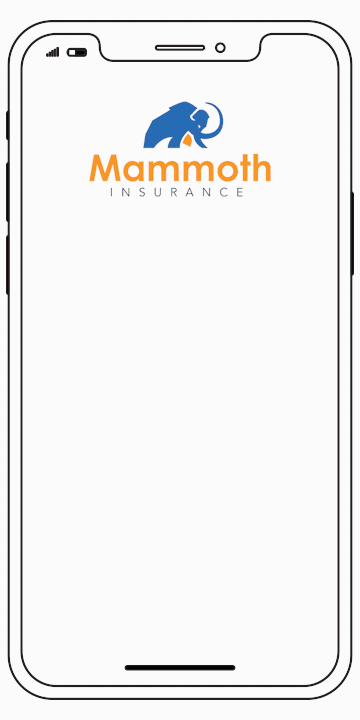 Quick online quoting to get you the information when you need it.
Purchase your policy online from any device.
Log in from any browser to view and manage your policies.
Make changes to your insurance coverage in real-time.
Access our dedicated support team for any help.
How It Works
When you work with a Calgary insurance broker, your broker gets to know your unique needs. With that information, your personal insurance representative can dive into a marketplace that they already know well to find the right matches for you. Your broker presents several quotes to you, then helps you compare them, pointing out the differences and helping you understand the relative value of each offer.
Once you've made your choice, your insurance broker handles all the paperwork, delivering your signatures to the insurance company and making sure you have your policy documents plus any required proof of insurance. Your relationship with your broker isn't over there, however. Your broker remains a constant source of information and helps you manage your policies, letting you know when it's time to renew or upgrade them.
And no, you don't have to pay your broker. Your insurance company pays a commission, so your broker can stay fully transparent and on your side throughout all transactions.
Why Should I Work With A Broker?
When you work with an insurance broker to find home, auto or business insurance, you have an advocate who's on your side. Your broker isn't working with any insurance company or trying to meet a quote. Instead, you get great advice that puts your needs first. You also get a wider range of choices and often better pricing.
Your insurance broker has all the know-how that you don't have the time to amass. Your broker assesses your personal risk, then finds the right insurance options to make sure you have the optimal protection. Working with a broker lets you relax, knowing you're getting the right insurance at the best price.