All-Inclusive Property Insurance Packages
Our property insurance packages have been designed with you in mind. Get instant pricing through our online form and select the package that suits you.
It takes less than 10 minutes to get insured.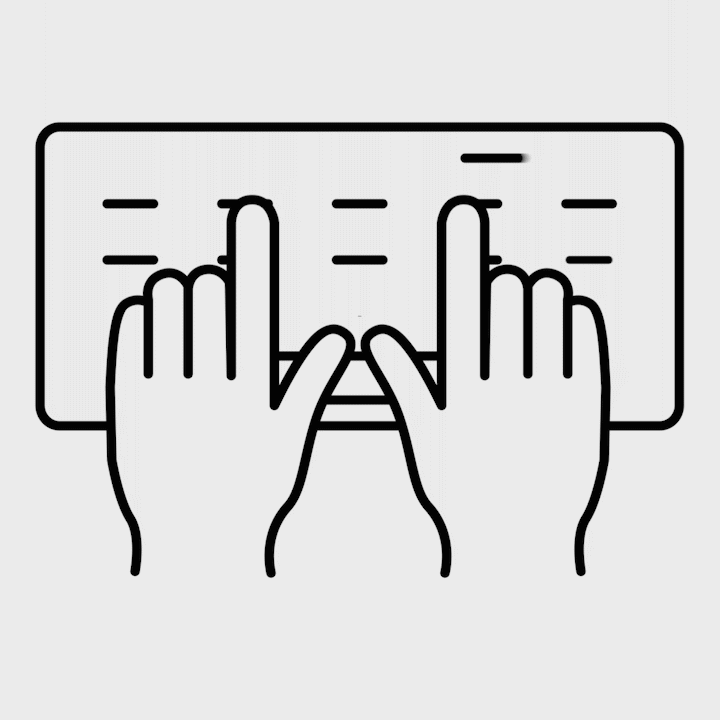 Fill Out a Form
Provide property and owner information.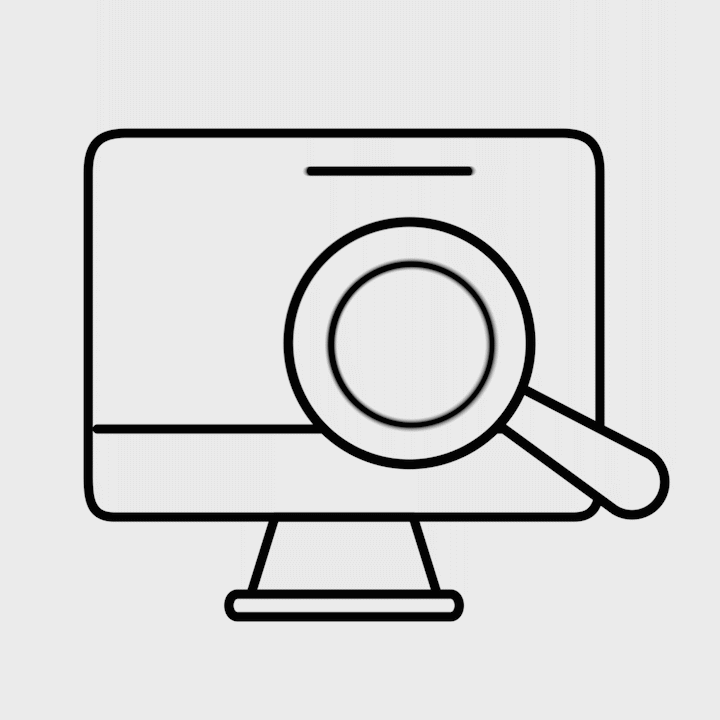 Select a Package
Pick a package that suits your needs.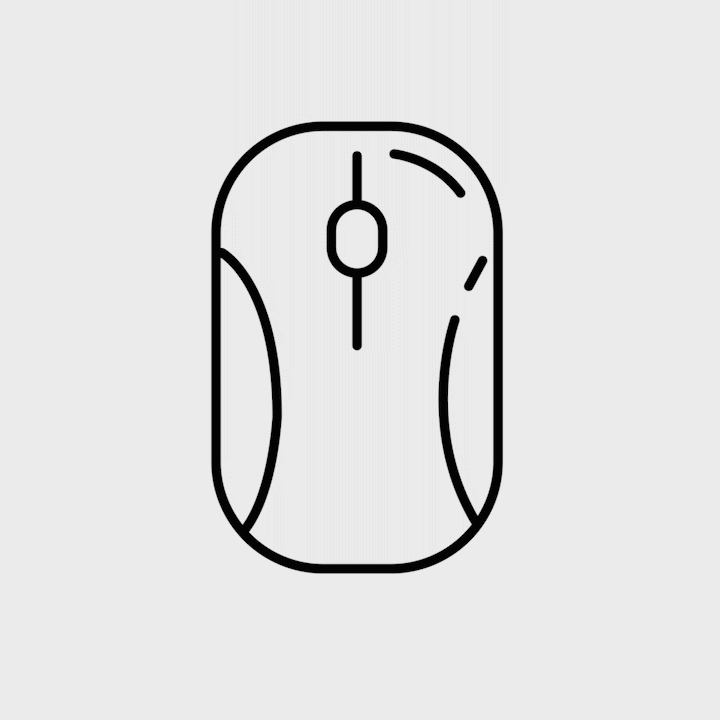 Purchase Your Policy
Make an online payment to complete the purchase.
We've Got You Covered!
The last thing you want is to be stuck wondering if you have the right kind of insurance coverage. We will review the options with you and make sure you have the coverage you need.

Your Home
This coverage is for the real estate property that makes up your home, which includes things like the roof, floors, countertops, cabinets, bathroom fixtures, windows, etc…

Contents
Property insurance also provides coverage for your personal belongings or "contents" of your home.

Identity Theft
Identify theft coverage protects against damages and additional costs associated that ensue in identity theft situations. This includes legal fees and loss of income.

Home Systems
Home systems protection covers the costs of replacing major appliances, entertainment systems and other auxiliary systems if they unexpectedly fail.

Liability Coverage
Liability coverage protects you from legal claims arising from the use of your property.

Overland Water
This covers costs to repair damages from flooding.

Sewer Backup
Protects you from sewer backup and burst pipes/

Service Lines
Service line coverage will help repair damage to the utility pipes and wires that come into your home.
Condo Deductible
This coverage is for condo owners. If the condominium corporation makes an insurance claim, the owners may have to pay part of the deductible.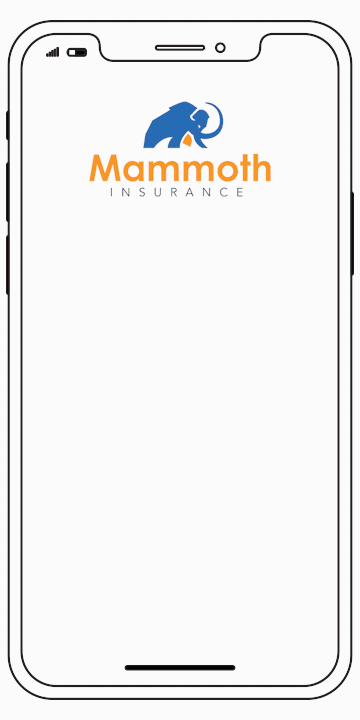 Acces Anytime
You can review your account information and policy documents at any time by logging in from any web browser.
Stay In Control
Sign in to manage your account, make changes to your coverage, get pricing and purchase additional coverage.
Property Insurance Client Stories
Our clients say it best. Here are some of their experiences:
Ben and his team have been amazing to deal with! We recently switched our insurance over to Mammoth for our home and business needs and it was such a seamless process! I love how quick they were to respond to us AND the best part is we are saving more than half of what we use to pay with our previous company. Highly recommend!

So grateful for the level of customer service I received - amazing, friendly staff ! I have my home and vehicle insurance with Mammoth and am incredibly happy with our plan and the people that made it happen! Highly recommend !!

Moved back to Canada and had to get auto and home insurance. Carla helped explain the whole process and helped me get the best options for my situation. Would highly recommend

We moved our home and auto policies over to Mammoth earlier this year. Our broker, Jason, has been incredible to deal with. He's been extremely efficient and professional from the start. It actually feels like he cares about our business, unlike our previous advisor with Allstate. He saved us over $1,100/year and made the switch over to Mammoth super easy and seamless. Would highly recommend Jason to anyone looking for an Insurance Broker!

I moved back to Alberta almost 2 years ago and got in touch with Carla and asked her to arrange home and auto insurance. She arranged both and has done a great job for me. When I moved, there was a bit of a snag in cancelling my previous insurance in Saskatchewan but Carla took care of everything for me. Carla is very knowledgeable and I would be happy recommending her services to anyone.

I got a quote for my home from Carla and she was so helpful. Very professional, answered all of my questions and was nice to talk to. (And she answers her phone...what a bonus). Definitely reccommend.

Renter/Tenant Insurance FAQ
Here are some common property insurance questions from tenants and renters.
What does renters/tenants insurance cover?
Renters insurance – also known as tenants insurance – covers any damage that may happen to your items in the place you're renting. This includes personal property you own, wear, or use to maintain your dwelling. It also covers any of your items that are temporarily removed from your home anywhere in the world. Tenants insurance includes reimbursement for any additional living expenses incurred if you are forced to stay out of your dwelling for an extended period of time due to damage or if prohibited by civil authority. Renters insurance does not cover the actual building you are renting; it is the responsibility of those you are renting from to insure the building under a rental property.

Is renters insurance required?
Although renters insurance is not required, it is highly recommended. Even though tenants insurance does not cover the building you are staying in, if anything were to happen to the building that affects your personal property – such as a fire that burns the whole dwelling down – your personal property would not be covered without renters insurance. Renters insurance is relatively inexpensive, averaging at about $30 per month, and ensures the safety of your personal property in the case of a loss.