Commercial Insurance That Fits Your Business
Your broker is able to compare a wide range of rates and coverage to find the best and least expensive coverage that's most appropriate for you.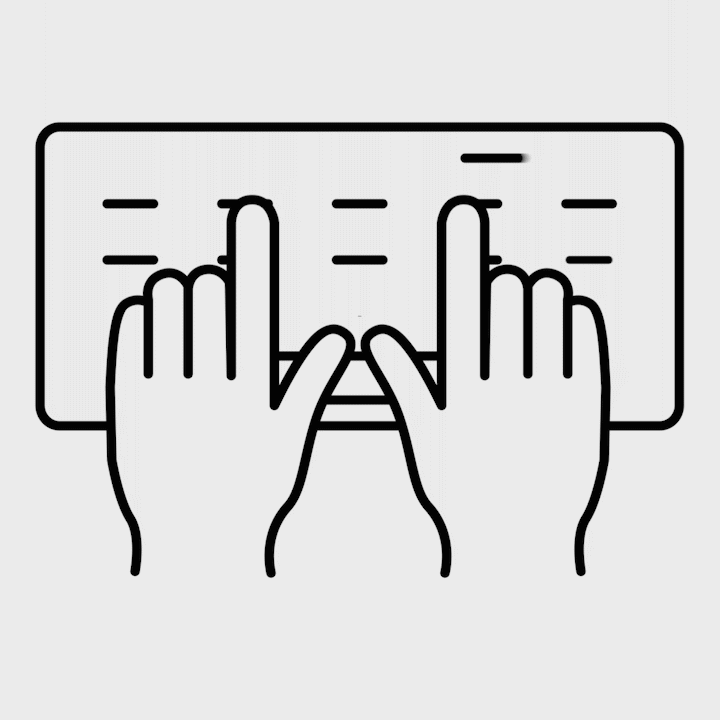 Fill Out a Form
Provide basic information with our form.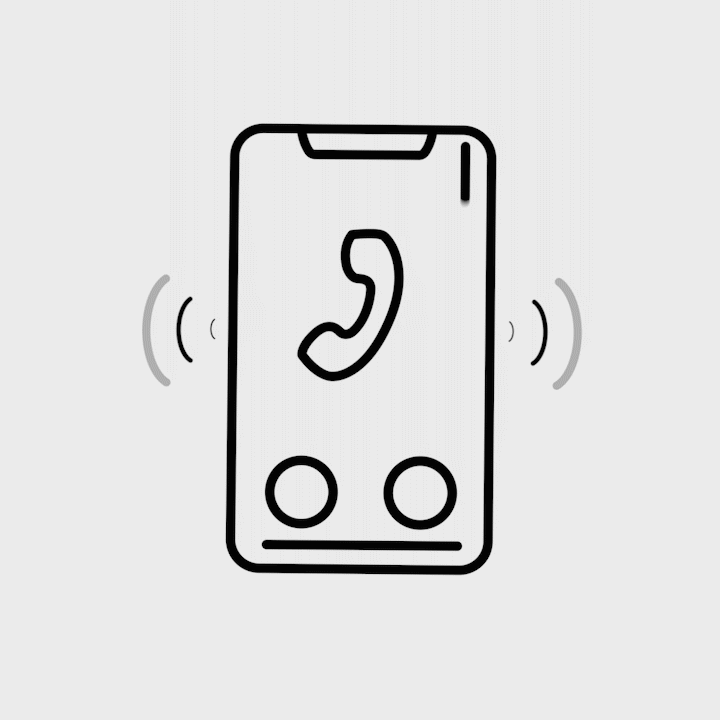 Talk to a Broker
Speak with one of our commercial brokers.


Finalize Coverage
Review the quote(s) and finalize your purchase.
Commercial General Liability
Commercial generall liabiity coverage covers the most common risks that businesses face on a day to day basis. This includes property damage and personal injuries.
Business Interuption
If unforseen events force you to temporarily close your business, your policy will cover the lost income and certain overhead costs such as rent and payroll expenses.
Professional General Liability
This coverage protects professionals from lawsuites and legal proceedings that result from the services they provide, including errors and omissions on their part.
Commercial Property
Commercial property coverage takes care of repairs and replacement costs caused by an external disaster to your physical property and it's contents.
Cyber Liability Coverage
This coverage protects you and your business from recovery costs and lawsuits if your systems are breached or hacked.
Commercial Vehicle
Insure your commercial vehicles and their contents to cover repairs or replacement costs in case of an accident. This includes personal injury coverage.
Running a Small Business?
Get an instant quote and purchase your coverage online!
Business Professionals
Professional liability, errors and omissions, business interuption, and office contents coverage for business professionals. Only the coverage you need.
Construction Trades
Protect your company from accidental property damage and personal injuries that may occur throughout the course of your operations.
Health & Fitness Facilities
Insurance packages for health and fitness services including yoga, personal training, athletic instruction, nutrition specialists and more…
Beauty Services
Get some peace of mind knowing you have the right coverage for your business. Insurance packages for beauticians, barbers, stylists and more…
Pet Services
Insurance coverage for professionals that provide services for pets. Includes dog walking, pet grooming, daycare, training, transportation and more…

Web & IT
Designed for tech companies that provide services and products in the form of software, computer hardware, consulting, and other data-related services.
Mammoth Insurance Reviews
Our clients say it best. Here are some of their experiences:
James Clark is a blessing in the insurance world. Great dealing with personal and business insurance. Always keeping an eye out to make sure you're on the correct and best priced policy. I highly recommend Mammoth Insurance, ask for James. Thanks again James!

Ben and his team have been amazing to deal with! We recently switched our insurance over to Mammoth for our home and business needs and it was such a seamless process! I love how quick they were to respond to us AND the best part is we are saving more than half of what we use to pay with our previous company. Highly recommend!