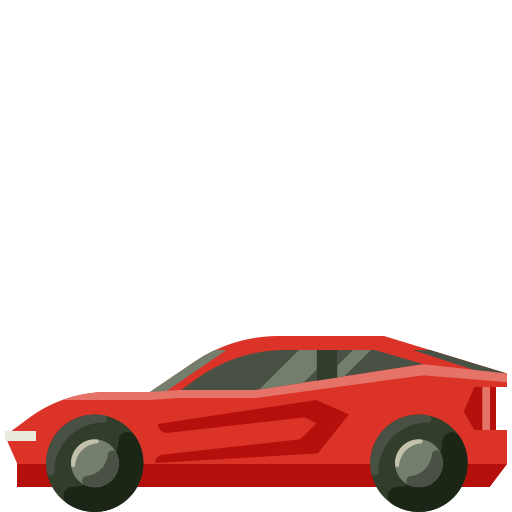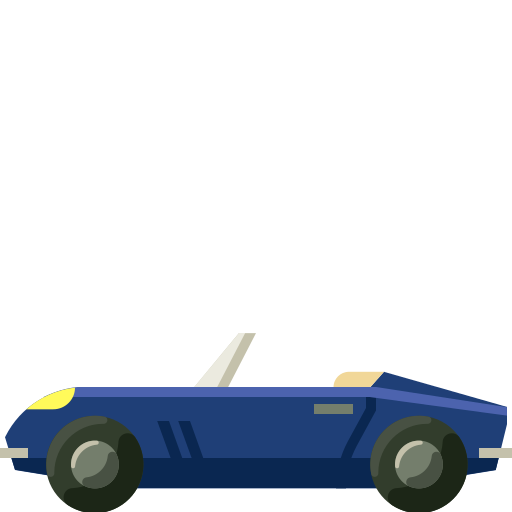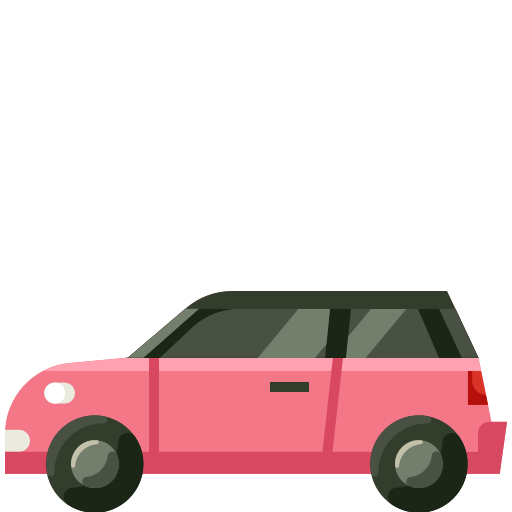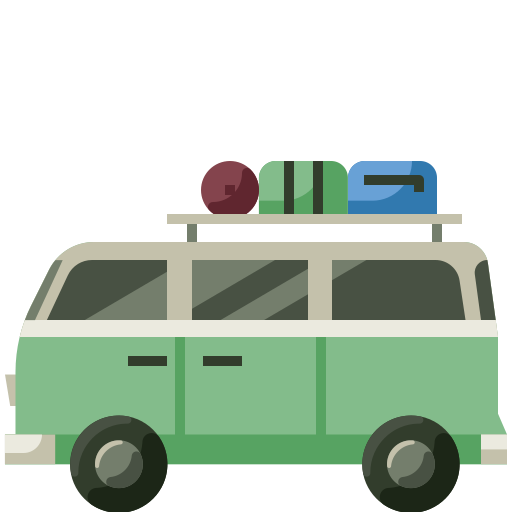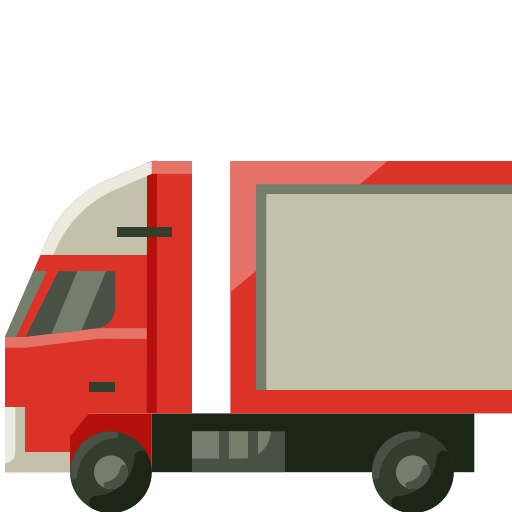 Finding The Right Car Insurance
Finding the right auto insurance is easier with our online tools and broker assistance.  Your broker is able to compare a wide range of rates and coverage to find the best and least expensive coverage that's most appropriate for you.
Three easy steps to get insured!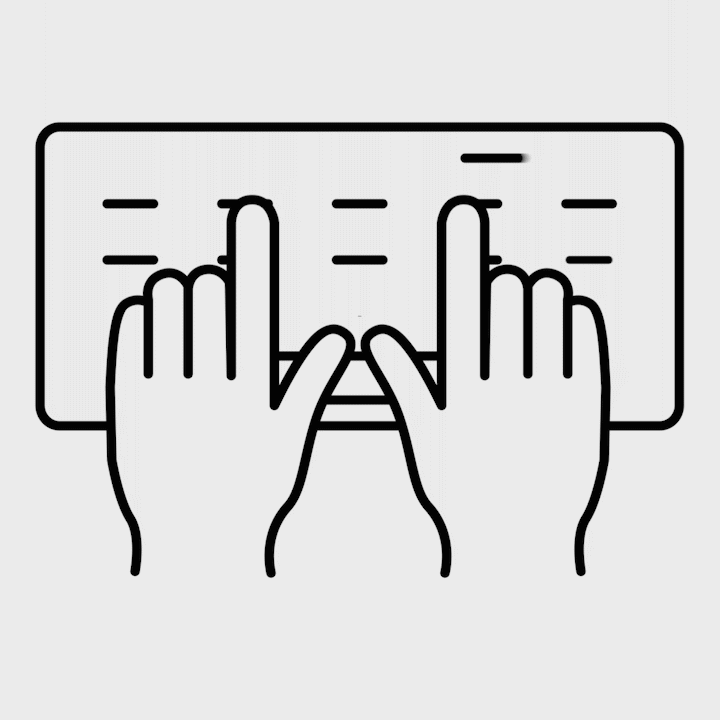 Fill Out a Form
Provide vehicle and driver information with our form.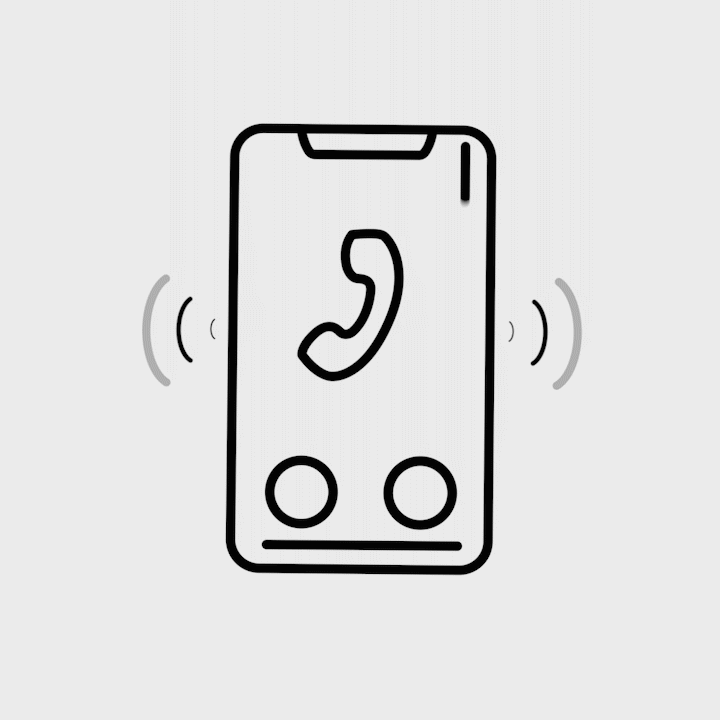 Quick Phone Call
A quick phone call with one of our brokers.


Finalize Coverage
Review the quote(s) and finalize your purchase.
We've Got You Covered!
The last thing you want is to be stuck wondering if you have the right kind of insurance coverage. We will review the options with you and make sure you have the coverage you need.

Collision
Collision insurance covers you if you are involved in an accident. This includes collisions with other vehicles and objects like fences and poles. Your insurance will pay to repair or replace your vehicle.

Liability
Third-party liability coverage takes care of damages in accidents where you are deemed to be at fault. This includes bodily injury liability and property damage liability.

Comprehensive
Comprehensive coverage is important for damages to your vehicle that are not accident-related. This would cover things like fire, hail, vandalism, theft and other perils.
Auto Insurance Client Stories
Our clients say it best. Here are some of their experiences:
Auto Insurance FAQ
Here are some common questions we get about car insurance. If you still have questions, please don't hesitate to ask us!
How do auto insurance deductibles work?
A deductible is the amount you are responsible for in the case of a loss. When you submit a claim where a deductible applies, the insurance company will pay for the damages that exceed your deductible. Your deductible is applied first before the insurance company pays. For example, if you have collision coverage with a $500 deductible and end up with $1,500 worth of damages to your vehicle, your insurance company would pay for $1,000 of the damage. However, if you only incurred $500 worth of damage, the insurance company would not pay anything out, as they only pay for damages that exceed your deductible.
How is auto insurance calculated?
Auto insurance is calculated based on several factors, including your driving experience and history, the age and type of the vehicle, the type of coverage on the vehicle(s), and even where you live. Each insurance company has their own specific calculation, and so rates can vary wildly. In general, the more years of driving experience you have and the less convictions or accidents, the lower your premium. However, it's always best to speak to a broker to get an accurate quote based on your individual needs.
What is the difference between collision and comprehensive coverage?
Both collision and comprehensive coverages cover damages to your vehicle, but in different ways. Collision covers any damage caused to your vehicle from hitting another vehicle or anything that is touching the ground, such as a street pole or a pedestrian. Comprehensive, on the other hand, covers almost anything else that does not fall into the collision categories, such as vandalism or damage caused by hail. Both collision and comprehensive coverage are subject to a deductible when making a claim.