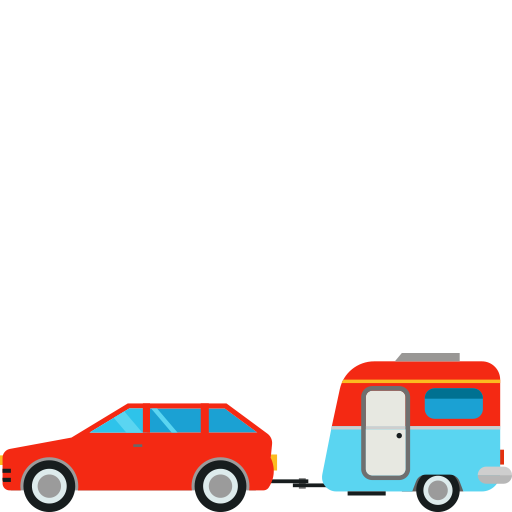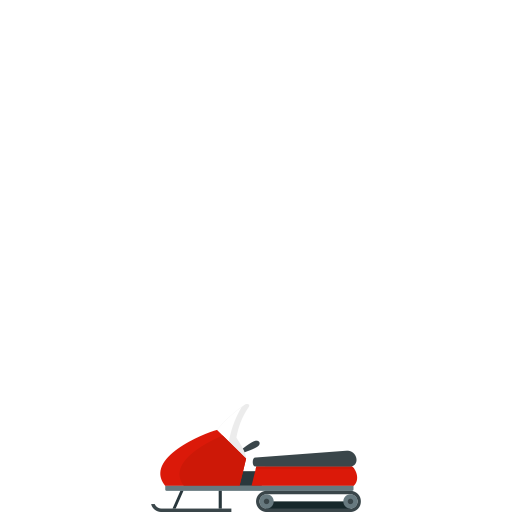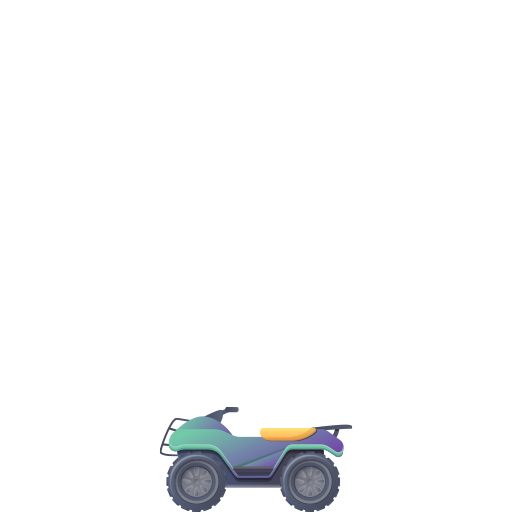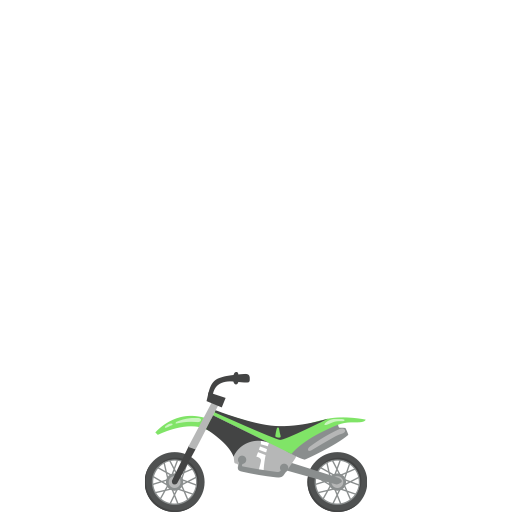 Get The Coverage You Need
Recreational insurance protects you and your property. Getting the right coverage is easy with our online tools and broker assistance.
Three easy steps to get insured!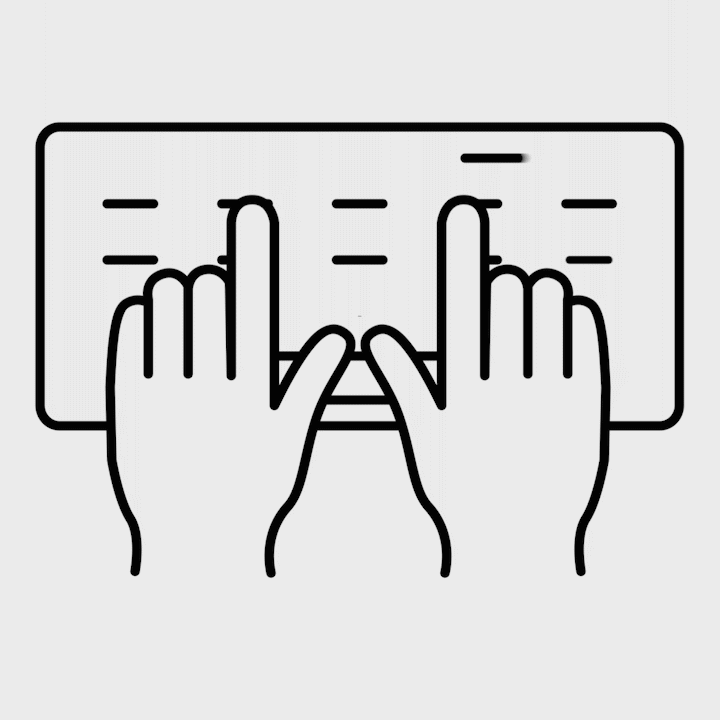 Fill Out a Form
Provide vehicle and driver information with our form.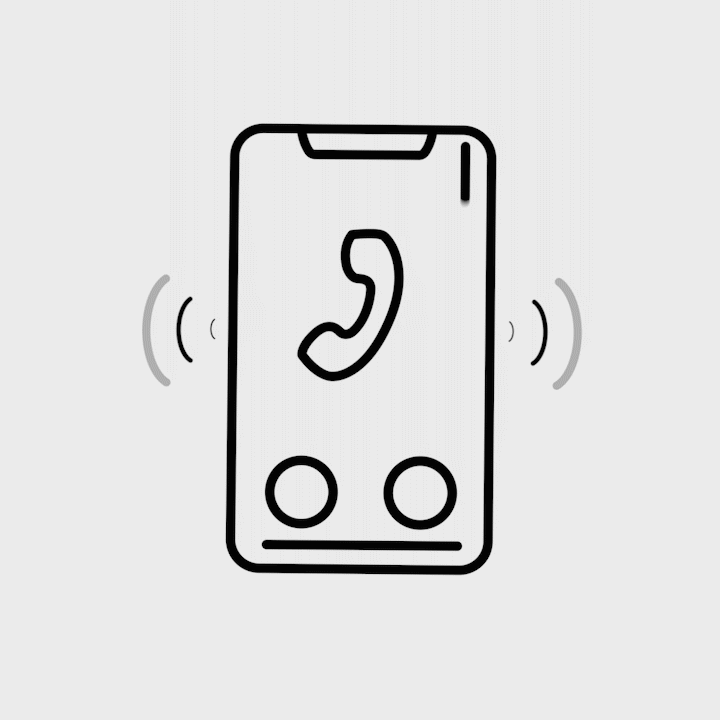 Quick Phone Call
A quick phone call with one of our brokers.


Finalize Coverage
Review the quote(s) and finalize your purchase.
We've Got You Covered!
The last thing you want is to be stuck wondering if you have the right kind of insurance coverage. We will review the options with you and make sure you have the coverage you need.

Collision
Collision insurance covers your ATV, snowmobile or off-road vehicle if it is wrecked.

Liability
Third-party liability takes care of costs associated with damage to another vehicle or person or their property in case of an accident.
Comprehensive
Comprehensive coverage takes care of damages resulting from other sources like weather, vandalism or theft.

Property Damage
This coverage protects you from costs to repair or replace your recreational vehicle or damges caused by your vehicle.

Watercraft Liability
Watercraft liability coverage takes care of injuries to passengers on your boat.

Replacement Cost
Covers the repairs or replacement costs of your recreational property (ie. boat, RV, etc…)
Actual Cash Value
This coverage considers the actual cash value of your depreciated asset for older boats and RVs.
Personal Property
Personal property coverage takes care of replacing personal property that is stored with your property.
Medical Payments
If you have an accident and are injured, your policy will cover related medical expenses.
Removal of Wreck
If you are legally obligated to remove or dispose of your boat or watercraft, your policy will cover the expenses.
Detached Private Structures
This coverage protects detached structures that are part of your RV.
Mammoth Insurance Reviews
Our clients say it best. Here are some of their experiences: