Travel Insurance Packages That Won't Keep You Guessing
Travel with confidence knowing that you have the right amount of coverage for your trip. View specialized packages for different types of travel and get pricing In three easy steps.
Three easy steps to get insured!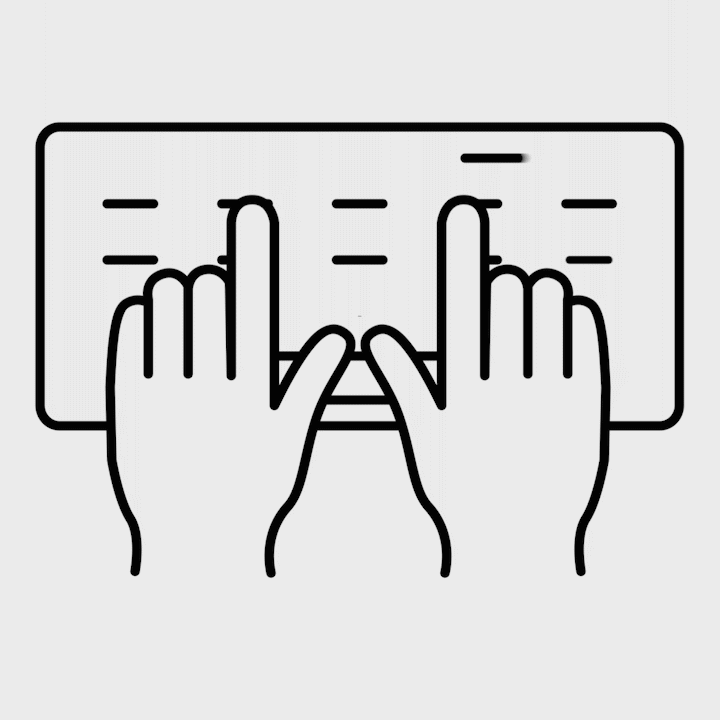 Fill Out a Form
Provide vehicle and driver information with our form.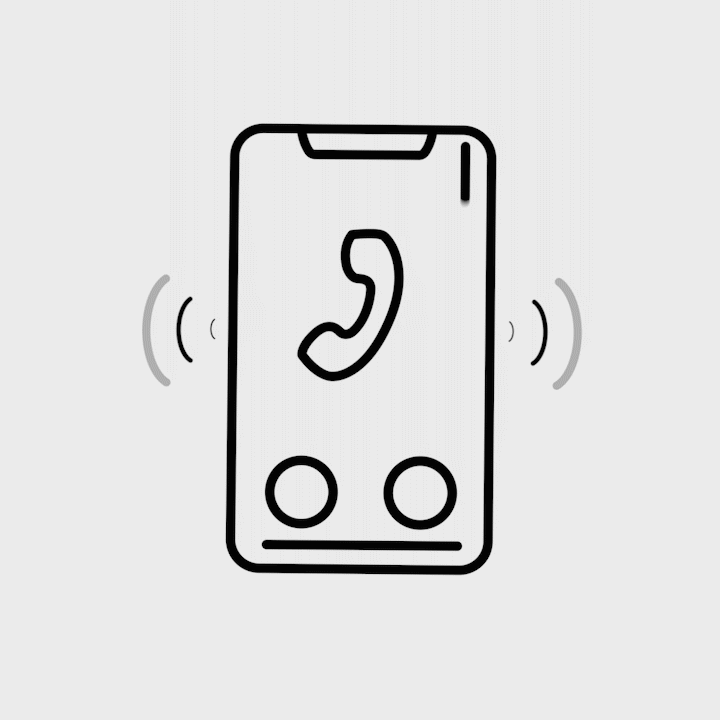 Quick Phone Call
A quick phone call with one of our brokers.


Finalize Coverage
Review the quote(s) and finalize your purchase.
What Does Travel Insurance Cover?
Travel insurance protects you from unplanned expenses while travelling abroad. Our packages are designed based on the type of travel and include elements of the following:
Emergency Medical
Emergency medical coverage takes care of unexpected costs resulting from an accident or injury.
Return of the Deceased
If you die while travelling abroad, this coverage takes care of any costs associated with transporting your body back home.
Emergency Transportation
Emergency transportation coverage takes care of ambulance and other transportation expenses to get you to the nearest hospital or treatment facility.
Transportation of Family or Friend
In cases of hospitalization due to sickness or injury, a physician may advise you to have a family member or close friend come to be with you.
Accidental Dental Coverage
Emergency dental service expenses are covered up to a maximum amount, allowing you to get necessary treatment abroad.
Emergency Pet Return
If you are travelling with a pet and you have to return to Canada or transport your pet back in an emergency, you can be reimbursed for the expenses.
Accidental Death & Dismemberment
If an accident causes death or dismemberment you or your estate would receive up to the full policy amount in cash.
Hospital Confinement
If you are confined to a hospital while travelling abroad, your insurance coverage is automatically extended throughout that period.
Lost Luggage or Baggage
If your luggage is lost or stolen while travelling, your travel insurance will cover the cost of replacing your lost items.
Out of Pocket Expenses
Out of pocket expenses during emergency situations are covered up to a maximum amount.
Mammoth Insurance Reviews
Our clients say it best. Here are some of their experiences:
Travel Insurance FAQ
Here are some common questions we get about travel insurance. If you still have questions, please don't hesitate to ask us!
Is Travel Insurance worth it?
In most cases your travels with go without a hitch. You will not have to experience the nightmare of being seriously ill or injured in a foreign country. But if you do, the last thing you want is not having the support or financial means by which to get treated and flown home.
For that alone, you may find travel insurance is worth every cent.
How Much Travel Insurance do I need?
No matter where you are travelling, there are 3 things your travel insurance should cover –
Medical Evacuation – make sure your policy covers medical evacuation to Canada or to the nearest place with appropriate medical care. It should also cover the cost of a medical escort to travel with you back to your home.
Pre-existing Medical Conditions – Limitations and restrictions may apply depending on your condition. You must have no changes to your medical condition, or changes to your medication for a set amount of time.
Repatriation in case of death – Make sure the plan covers the prep and return of your remains to Canada.
What does Travel Insurance Cover?
Most travel Insurance plans cover Medical emergencies, Emergency Medical Evacuations and Accidental Death & Dismemberment.  You can also purchase trip cancellation, trip Interruptions, Flight cancellation/travel delay and lost or stolen luggage.
What is Not Covered by Travel Insurance
As with auto Insurance, there are exclusions on all policies.  For example, benefits are not payable for loss or cost incurred due to motorized speed contest, stunt activities, high risk activities, mountain climbing or rock climbing, and most extreme sports.
Is there Travel Insurance for Pre-existing conditions?
A common exclusion in travel insurance plans is for pre-existing medical conditions. This exclusion relates to medical conditions that existed before the effective date of your policy. Exclusions such as these are in place because an incident while on holiday that is related to a medical condition you had previously, is not considered unexpected, sudden, or unforeseen. If there has been no new treatment, no new symptoms or diagnosis, no test results showing deterioration, no hospitalizations, or referrals to a specialist, you can purchase coverage. A visit to the Doctor might be required before your trip begins.
**Not all travel insurance is the same**
All travel insurance policies have specific benefits and exclusions so it's common sense, imperative, and absolutely necessary to take the time to read the policy wording carefully. These vary depending on which country you are from, so please take the time and always contact us if you are unsure about anything.