Life Insurance That Makes Sense
We are an independent Life Insurance brokerage. This means we are not tied to one company or another. Rather, we have the ability to shop around and find you the best coverage, at the best price. By utilizing a needs based sales approach, we can determine which product and carrier best fits your personalized needs. Get in touch with an advisor and see what Life Insurance can do for you.
Get the coverage you need at the best price available.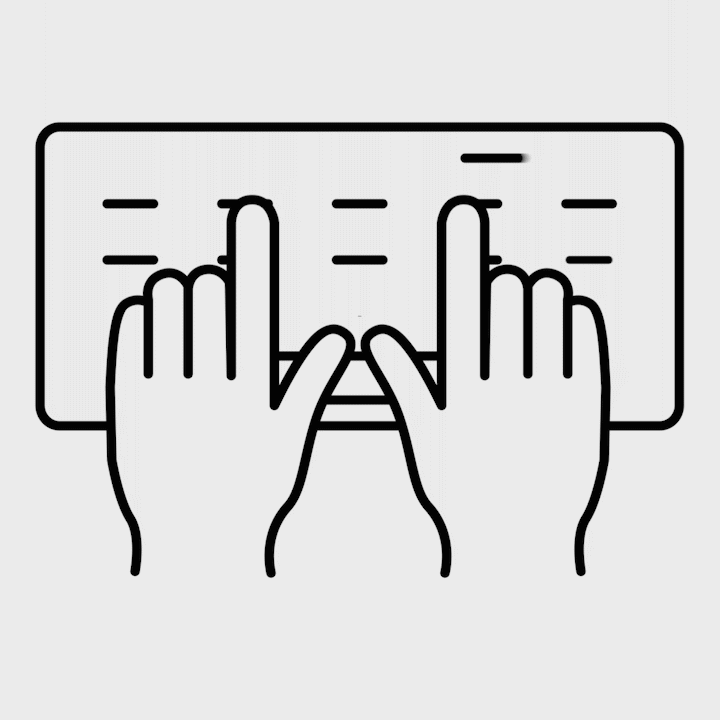 Fill Out a Form
Provide some contact info and let us know when to call.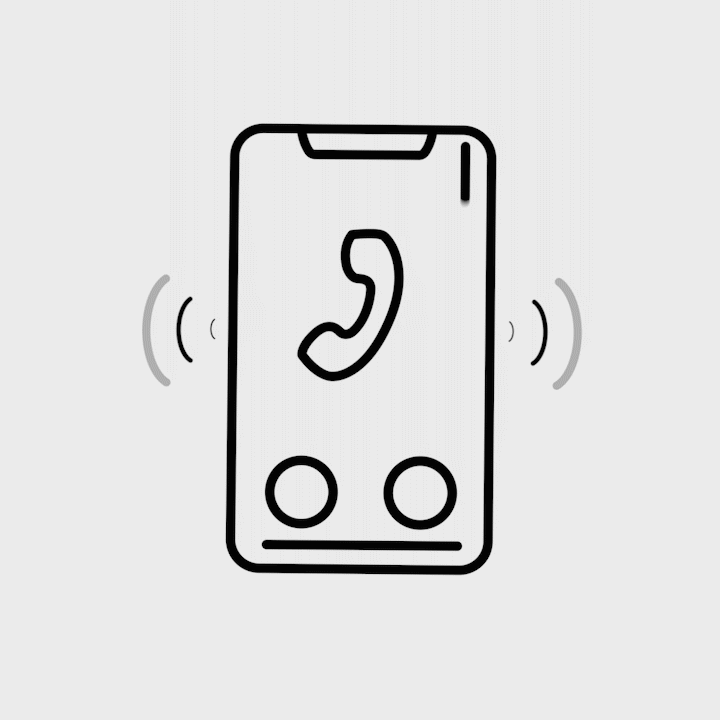 Quick Phone Call
A quick phone call with one of our advisors.

Meet With Us
Assess needs, make plans and review options.
We've Got You Covered!
Life Insurance is about taking care of things when you are gone….
Disability
Income replacement coverage provides monthly income replacement benefits to the insured should they meet the definition of disable under their policy.
Critical Illness
Provides benefits to the insured if they suffer from a catastrophic health event such as life threatening cancer, heart attack and stroke.
Long Term Care
Provides benefits to the life insured to cover the costs of professional health care services for individuals who are no longer able to function properly.
Mammoth Insurance Reviews
Our clients say it best. Here are some of their experiences: